Composite Decks
There are more and more deck options available now days. Back in 2000 when I built my first house it was just assumed we would build our deck out of green treated lumber, so we did. It was a good deck, but a lot of maintenance. Every other year we'd have to buy 15 gallons of stain then power wash and stain it.
Now there are many more composite decking options.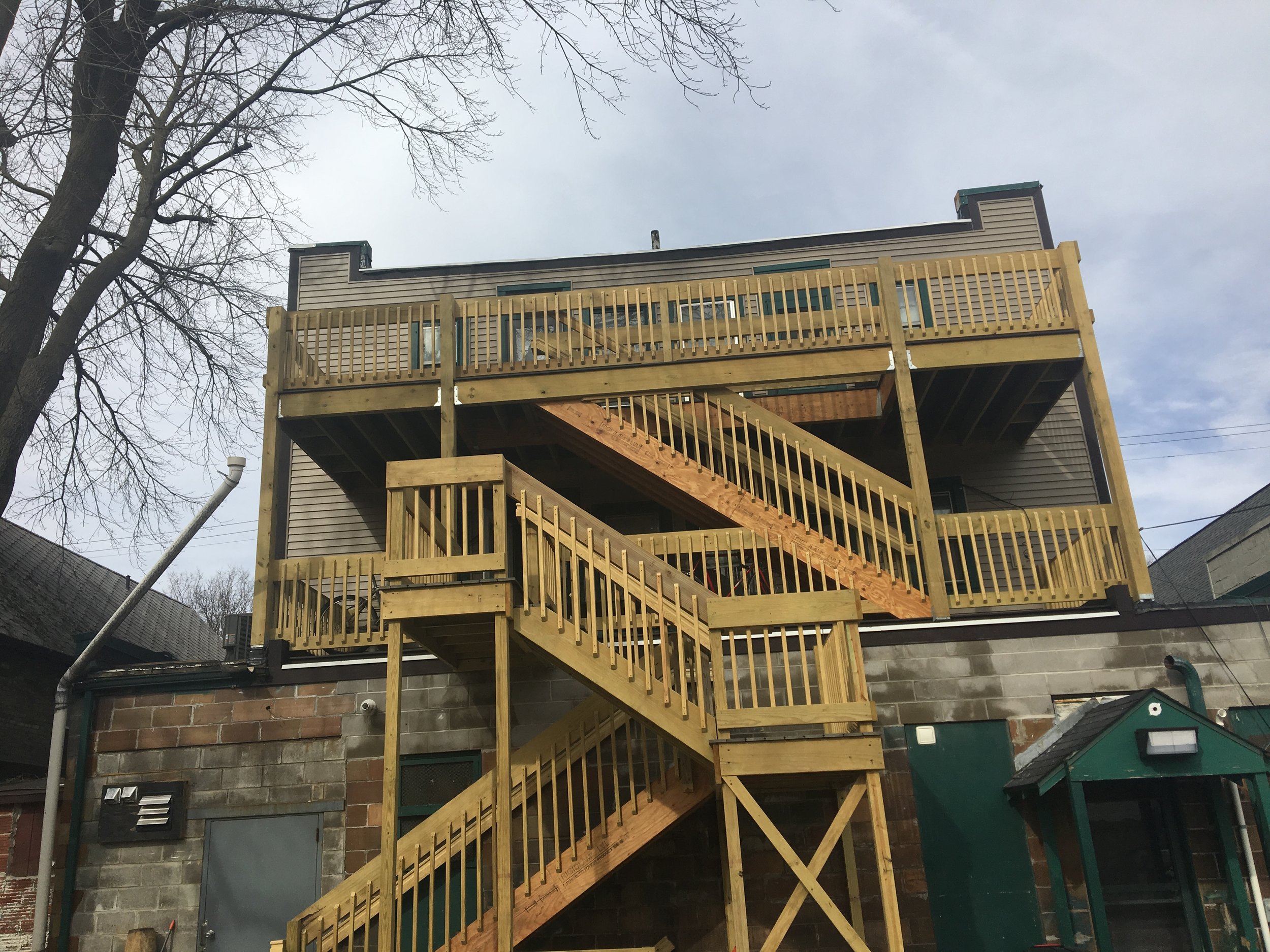 A few benefits of composite decking
Composite decking is fade and stain resistant

Composite decking wont warp, rot, crack or split

Composite decking is mold and mildew resistant

Composite decking is insect resistant

Composite decking won't splinter

Composite decking can be cleaned with soap and water
Need help designing your deck?
Arrow Exterior Design Deck Projects